The Rajasthan Government, every year, funds early-stage startups under its flagship: iStart programme. This helps foster the startup ecosystem in the space. This year, over 30 startups are being incubated under the programme. The funding, reportedly, has ranged between ₹ 1.2 lakhs – ₹ 20 lakhs. 
The Rajasthan Government has shown a keen interest in fostering the startup ecosystem in its space. Every year, with this aim, the govt. incubates early-stage startups under its flagship iStart programme.
This year, the government has funded over 30 startups under this programme. The selected candidates were made to pitch before a panel of experts, govt. officials, and stakeholders in the ecosystem. The board also had academic specialists, and obviously, investors.
The funding has been reportedly estimated to be between ₹ 1.2 lakhs – ₹ 20 lakhs.
Startups that received funding include Ecowrap, EatXD, mPass, HyreFox, and many more.
iStart so far …
Rajasthan launched its Startup Policy in 2015, among the first five states in India to do so. It had allocated ₹500 crores for investment in early-stage startups in the form of soft loans, under TechnoFund.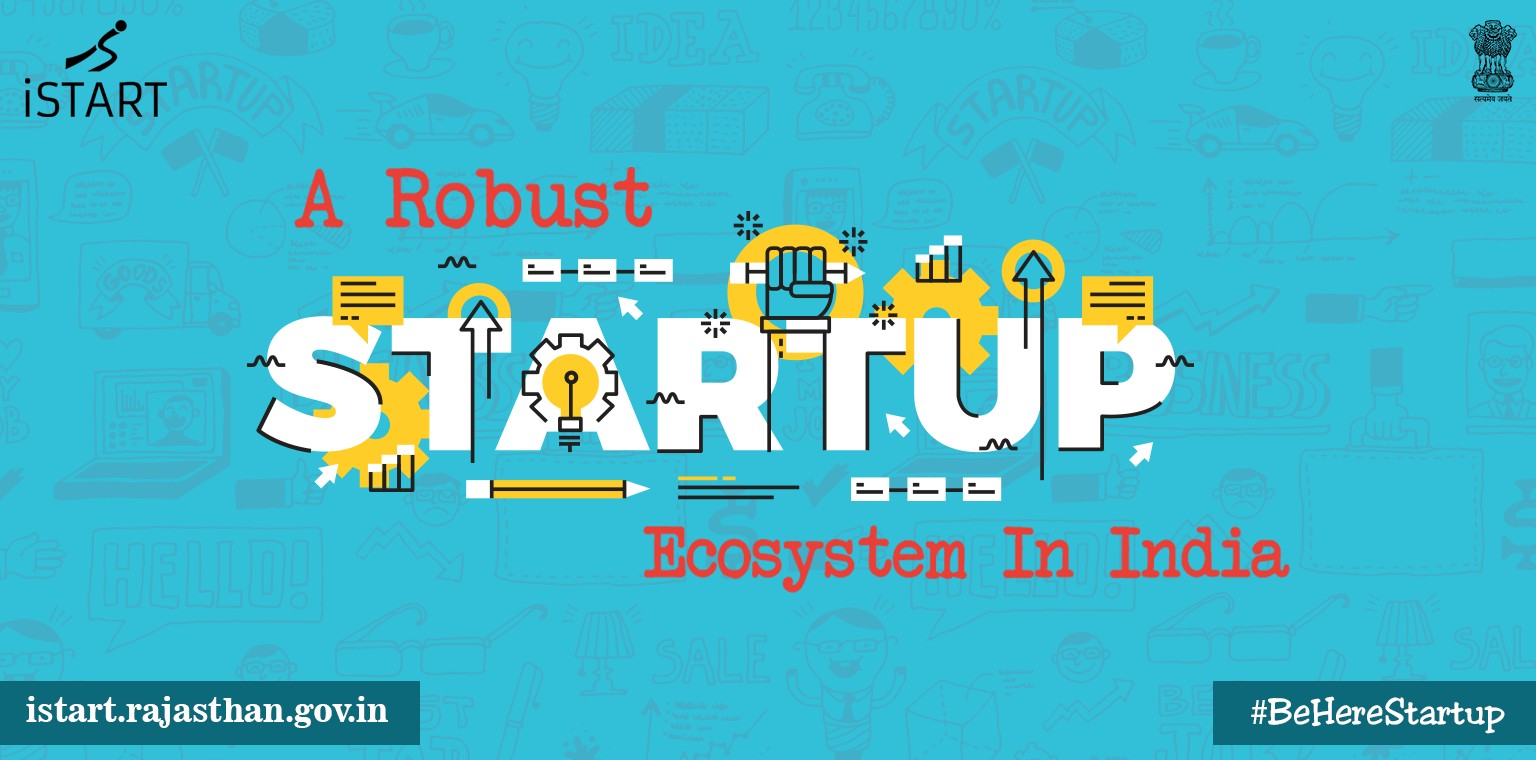 As of latter 2018, this programme reportedly had 700 startups registered. Under its provided funds, ₹100 crores are reserved for women entrepreneurs. Similarly, ₹50 crores are reserved for green initiatives.
In the list of State Startups ranking, released by the Department of Industrial Policy and Promotion (DIPP), Rajasthan was amongst the best performers. The list was topped by Gujarat.
Read More: Gujarat tops the list of India's State-wise startup performance
Abhay Kumar, Principal Secretary, Department of Information Technology and Communication, Govt. of Rajasthan, said in a statement:
We have incentives for startups at every stage of their entrepreneurial journey right from ideation to scaling. We are also very pleased to see exponential growth in the startups applying for various incentives as part of iStart Rajasthan.
The Rajasthan Govt. already has one of the largest govt-run incubation networks in the country. And now, it is trying to expand further to other cities in the state.